Park High Road Show
Park High Road Show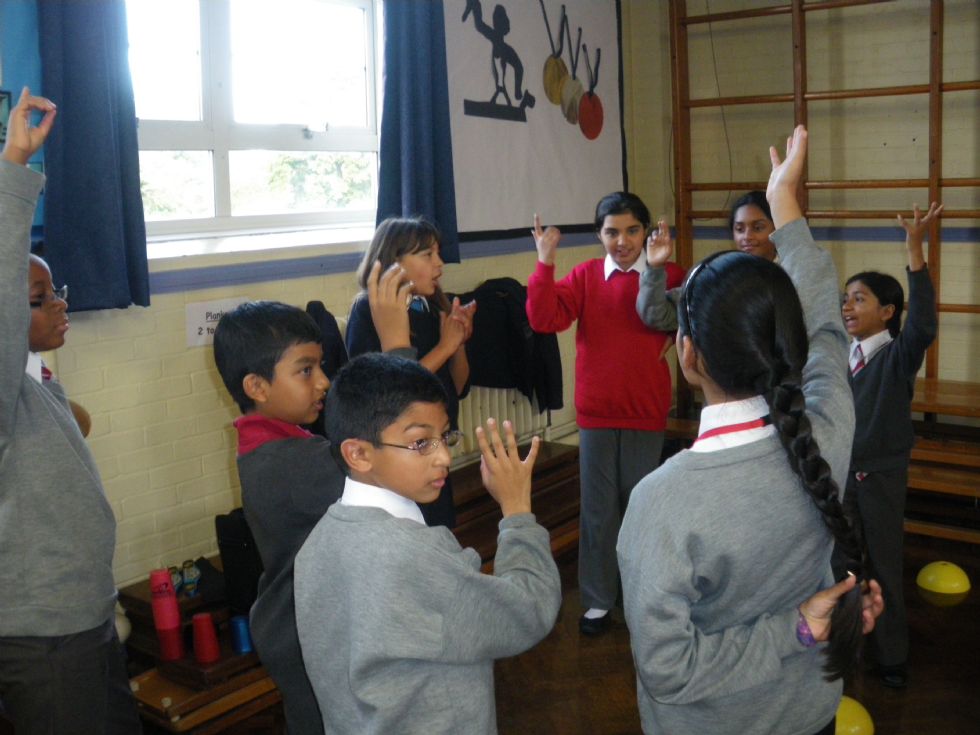 In 2012, a new initiative to assist in the process of transition from Primary to Secondary School as well as an opportunity to showcase what Park High has to offer, was introduced.
Prepared and delivered by students, this fantastic opportunity raised student and parental awareness of the Park High learning experience, whilst providing leadership opportunities for both year 8 and 10 students.
In October 2012, our Road Show visited six local Primary Schools introducing what Year 7 at Park High was like, in person. A carousel of departmental activities led by year 8 students which were fun, challenging and educational was experienced by over 500 local primary school children. Year 10 students acted as mentors to the year 8's as and when required.
Over 190 Park High students had the experience of delivering subject specific activities to younger pupils. It exceeded our expectations in terms of student engagement, department involvement and feedback from primary schools.
As a result of this initiative:
1. The feedback from schools visited was glowing from both staff and pupils alike.
2. Numbers visiting us on Open Mornings rose from an average of 35-40 over the three days to almost 100.
3. Opportunities have arisen for further links with primary schools in relation to student leadership with our Young Leaders possibly visiting to work in curriculum areas to include English, Mathematics and MFL.
4. The school profile in the wider community has benefitted.