YouTube as a career
YouTube as a career
Earning millions in the comfort of your home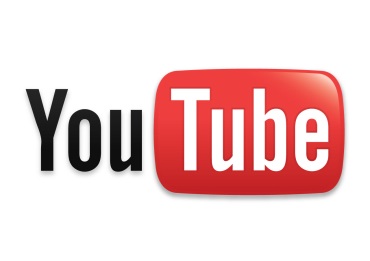 YouTube is a website online full of entertaining videos that people all over the world view and upload. Videos can consist of being on gaming, news, vlogs, pranks, music and more. Money can be made by producing these videos and this may lead to a new career option for young people, like in all careers there are negatives and positives to go into this profession.
However, YouTube is not all that positive there are downfalls too. Such as, negative comments that appear at the bottom of an upload that may affect self-esteem. There are already famous YouTubers that have a lot of experience and have doing it for years, this may mean fierce competition. Even though it may seem easy, YouTube may not be a stable career because it depends on the amount of views and subscribers you receive. Invasion of privacy can be a setback at times since the videos are open to people who have access to the internet. Individuals may grow more self-conscious as they become more widely held. Sitting at home will make young people have less experience of the world.
YouTube involves you sitting towards a camera and expressing your hobbies and feelings this could help people build confidence whilst comfortable, at home undertaking what they love. This makes working from home convenient as you can also upload whenever you desire. YouTube may also make you famous, like Zoella and Tyler Oakley. Collaborations will allow you to make friends which will help make a channel more successful. People may be concerned about the money but gaming YouTuber (Felix Arvid Ulf Kjellber) also known as PewDiePie earns 4 million dollars a year and plays video games, entertaining people.
So have you ever wondered how You Tubers make a living off of YouTube? They get paid every time a person watches 30 seconds of an advertisement at the beginning of a video. Moreover, smaller advertisements like banner ads should have been viewed by the audience in order for the YouTuber to gain money. YouTube then generates the money tallied. Between YouTube itself and the YouTuber they divide the money equally.
Another method is when companies sponsor YouTubers, they receive money depending on how many views are on the company website. These opportunities are mostly given to big, famous You Tubers and sponsored deals generate much more money than advertisements.
Some You Tubers use Patreon, the way Patreon works is that donations offered from fans are given to the owner but Patreon keeps 10% of it. In return, the You Tuber offers rewards to the fans and most You Tubers make more money from Patreon then their actual pay checks.
By Ayman & Devina