Stress Management for Parents/ Carers of Teens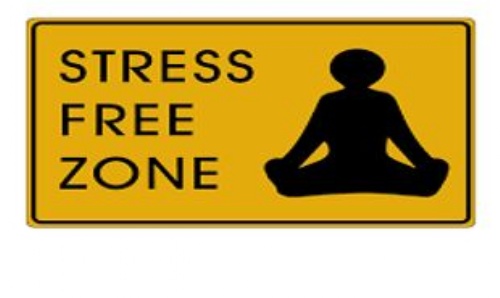 Everyone is affected by stress at one time or another including parents and teenagers
It can be exciting and satisfying helping our young people grow up to be capable independent young adults and can be challenging when everyday stresses are having an impact on family life.
These TWO workshops will explore understanding and managing our own and our teens stress levels and how it can have both a positive and negative impact on our lives. Every person has pressure - foreseen and unforeseen. Stress that can make us feel overwhelmed and buckle under the pressure, requires managing.
Workshop aims:-
Understand and acknowledge our needs and those of our Teens
Understand the causes of stress in Teens and gain strategies to support them
Knowing how much stress is 'too much' stress and recognise when it may require professional support
Find different ways to improve our ability to handle stress in ourselves and support our teens.
A commitment to attend both sessions is mandatory
Starting: Monday 6th June 2022
Finishes: Monday 13th June 2022 (2 sessions)
Time: 7.00-9.00pm Venue: On-line
Cost: £30.00 / £15.00 concessions (with proof)
Please call 0208 863 7319 to book a place
Or Email: info@hopeharrow.org.uk