Transition to Examination for Year 9
Transition to Examination for Year 9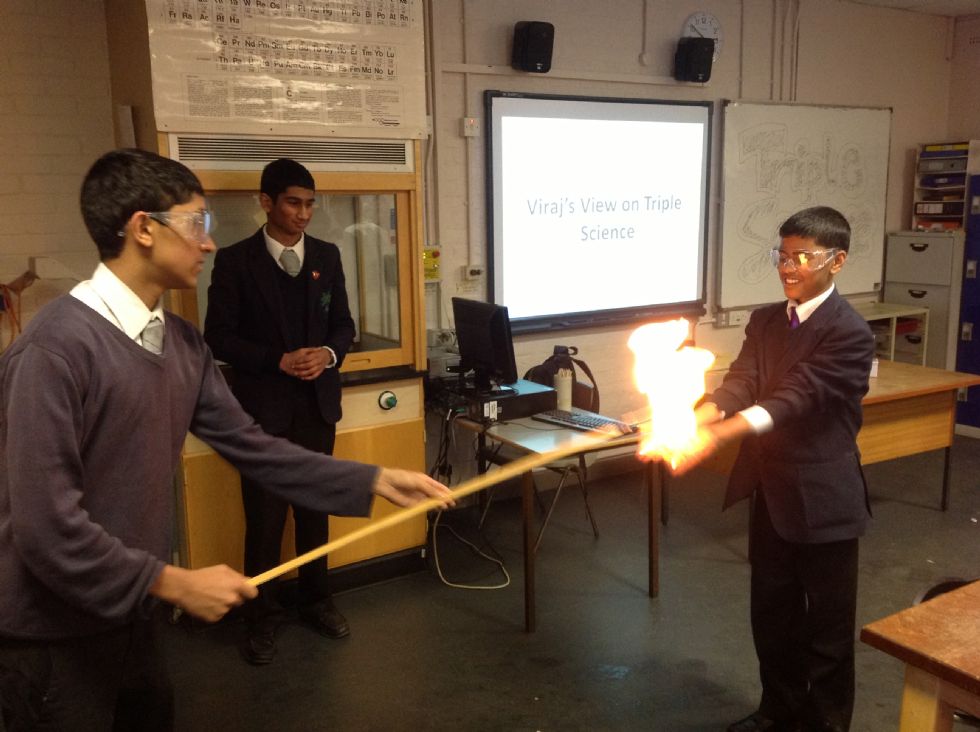 Options for GCSE courses are tough.
In order that our Year 9 students would make the best possible, informed decisions we gave them an experience of eight option subjects in one day. We called this Transition to Examination.
The experience for Year 9 was delivered solely by our Year 11 cohort. They planned and delivered a subject area that they are currently engaged in and offered younger students an honest and realistic account of their GCSE subject.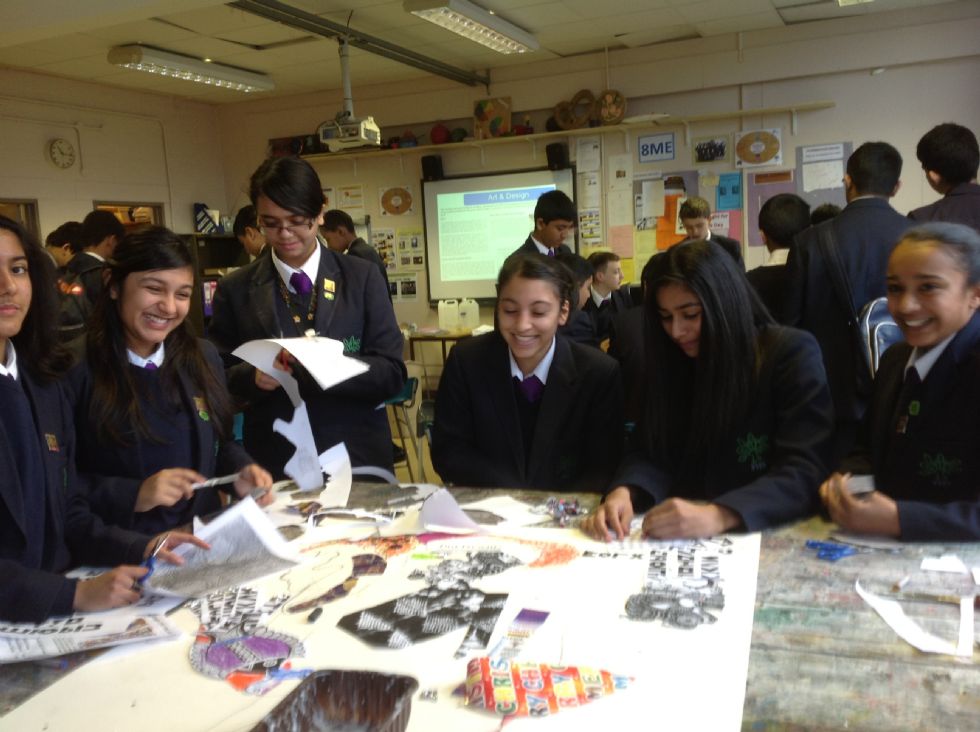 Brief presentations by Tony O'Neill, Stanmore College, Aimee Lyall (Head of Park High Sixth Form), Colette O'Dwyer (Deputy Head Curriculum) and Neil Darby (Assistant Headteacher, Student Leadership) opened the day and gave students an overview of the journey ahead of them.
An appreciation of the need for success and breadth was the foundation from which to work. Subjects which are enjoyed and consequently lead to high levels of student motivation should be at the core of decision making.