Catering
Please note due to supplies and delivery failures we may not always be able to provide what is listed.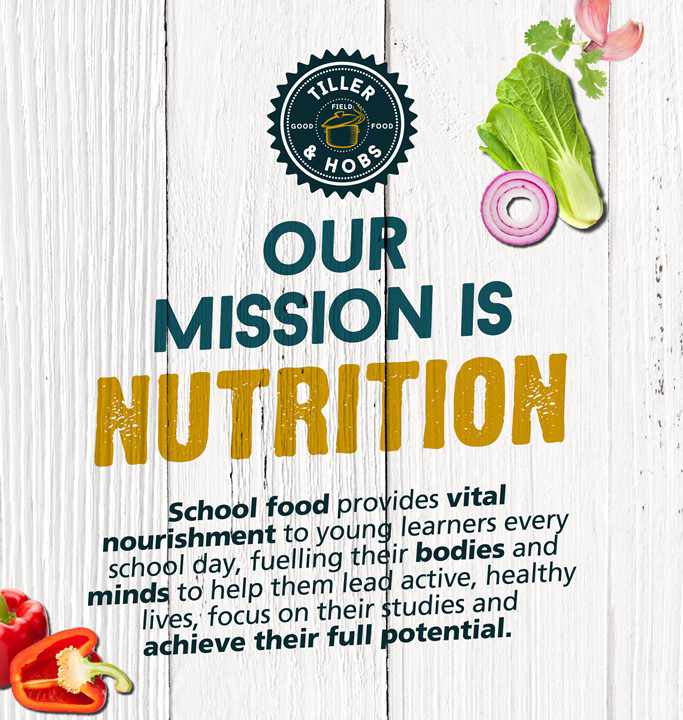 Find our more about Tiller & Hobs here
We regret that due to the general increase in the cost of the raw materials that we, along with other Harrow schools in the same agreement with the contractor, have agreed an increase in catering costs. The new prices are shown below and will come into effect on Tuesday 3 May 2022.