Vision and Ethos
Our Vision
To inspire young people to be confident and successful learners who contribute positively to society as responsible citizens.
Quality of Education
Exceptional teaching and learning, where each teacher and learner bring the best version of themselves to the learning journey.
Behaviour and Attitudes
Exceptional behaviour as a member of our community and as learners in our classrooms, our School Code and Character Virtues are the lived experience in classrooms and corridors.
Our Ethos
Investing in each other to be the very best we can be.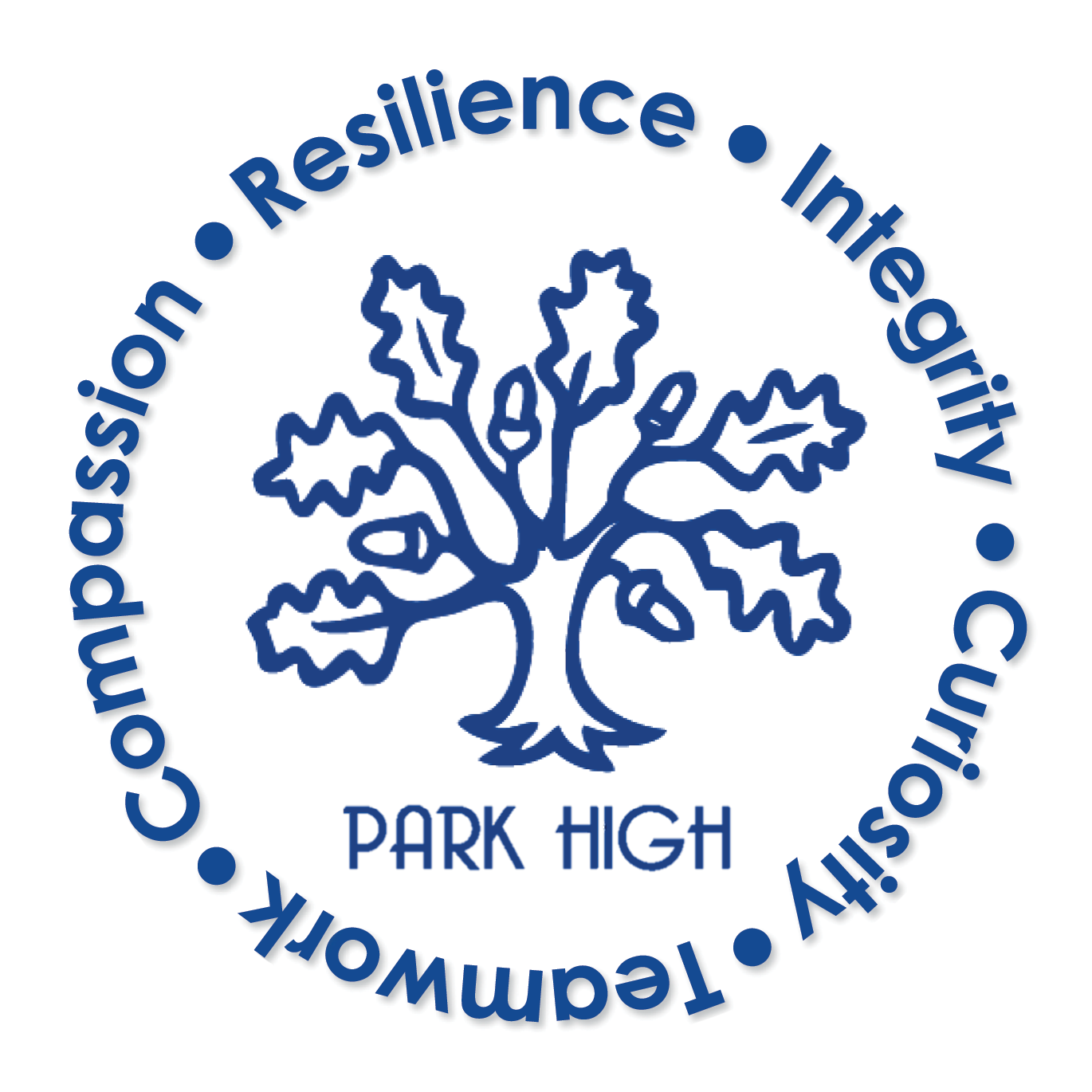 School Code
Keep safe and keep others safe.

Be part of a school that allows people to learn.

Help others whenever you can.

Bring credit to Park High School in our community.

Make those you care about proud of you.