Headteacher's Welcome
Park High is an extremely popular school and has a national reputation for academic excellence, exceptional pastoral care and for providing a positive environment in which young people thrive.
At Park High school we aim to inspire young people to be confident successful learners who contribute positively to society as responsible citizens.
Character at Park High is caught, taught and sought, it is the responsibility of all who are involved in the lives of our students.
Our school virtues can be learned in the classroom and beyond, through intentional character programs, the school culture and its ethos and through the role modelling of positive behaviours.
Parents know that if their children come here, they will be joining a strong, caring, respectful community with an emphasis on high achievement for all, alongside dedicated support, and encouragement at all times.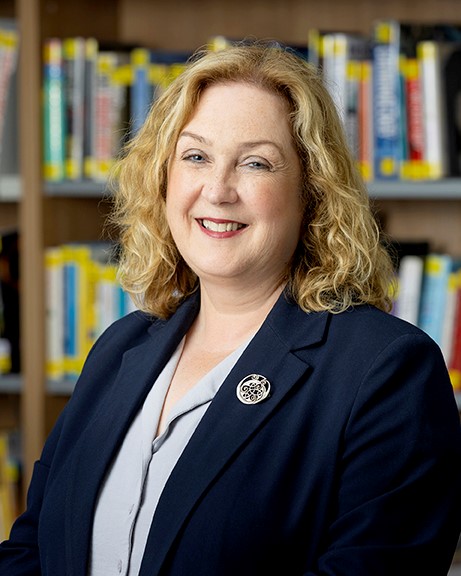 Mrs Colette O'Dwyer
Headteacher