Apprenticeships
What is an apprenticeship?
An apprenticeship is a skilled job with training. Every apprentice is guaranteed a minimum wage linked to their age. They're available at all academic levels - whether you're leaving school without GCSEs or completing your A-levels. There are apprenticeships in industries like engineering, health and accountancy - plus a host of careers you'd never think of. And 9 in 10 apprentices stay in work after completing their course.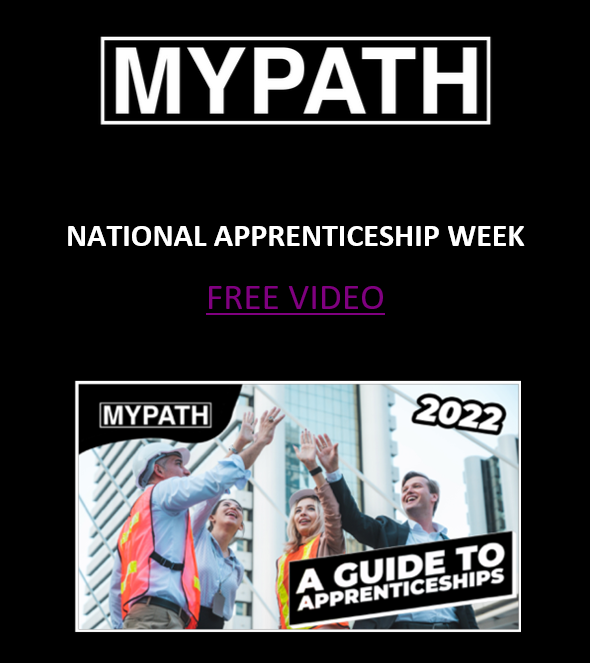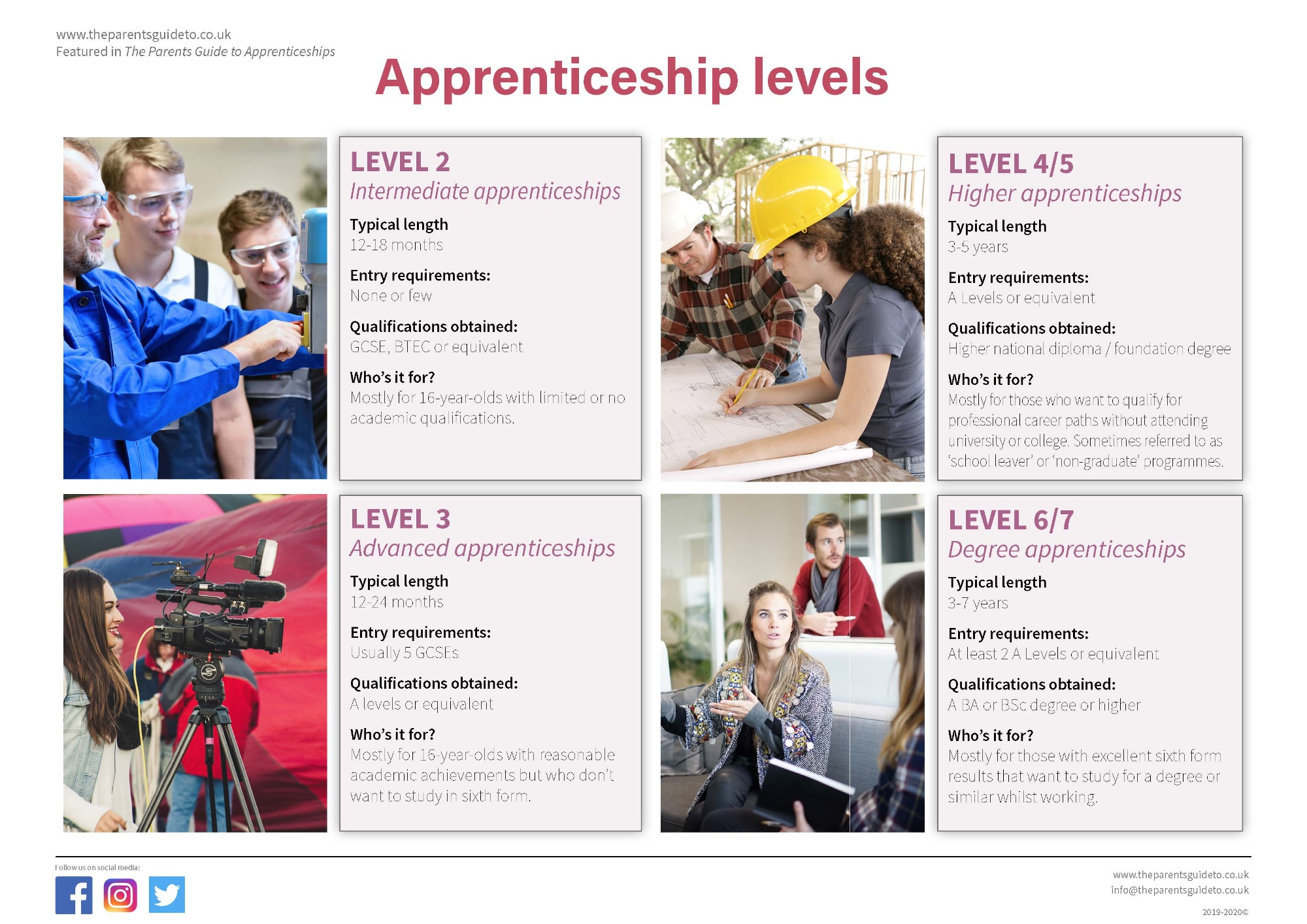 Should I apply for an apprenticeship or university?
Today, apprenticeships offer a route into high-skilled jobs that you had to go to uni to train for in the past. If you know what career path you want to follow, an apprenticeship could get you there without the fees - while enabling you to develop employability skills too. University is essential for certain careers and great for those with passionate academic interests. Carefully consider the pros and cons of both university and apprenticeships before making your decision.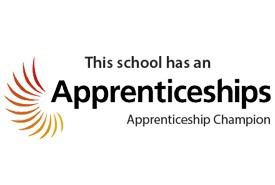 Click here to find an apprenticeship.
Useful Websites
Useful Information & Guides