Trinity College Music Exams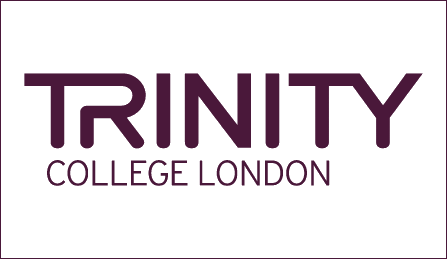 This year we have been awarded Trinity Champion Centre. We have had a positive impact on students not just at Park High but in our community to receive this award.
Due to current COVID restrictions, Trinity examinations are not being planned until Easter, or possibly Summer 2021.