Park High Macmillian Coffee Morning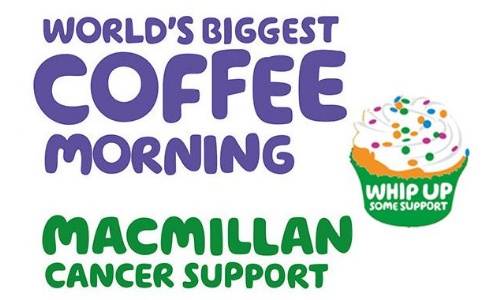 On Wednesday 13th October we hosted a Macmillan Coffee Morning to raise money for Macmillan Cancer Support. There was a Fantastic selection of delicious cakes made or bought by Park High Staff, and we raised £475 for the Macmillan Charity. Every penny raised means Macmillan can be right there for more people living with cancer.
Thank you to everyone who donated and made cakes. A special thank you to Mrs Pakdel and Ms Little for organising the day and the PSA's for collecting donations.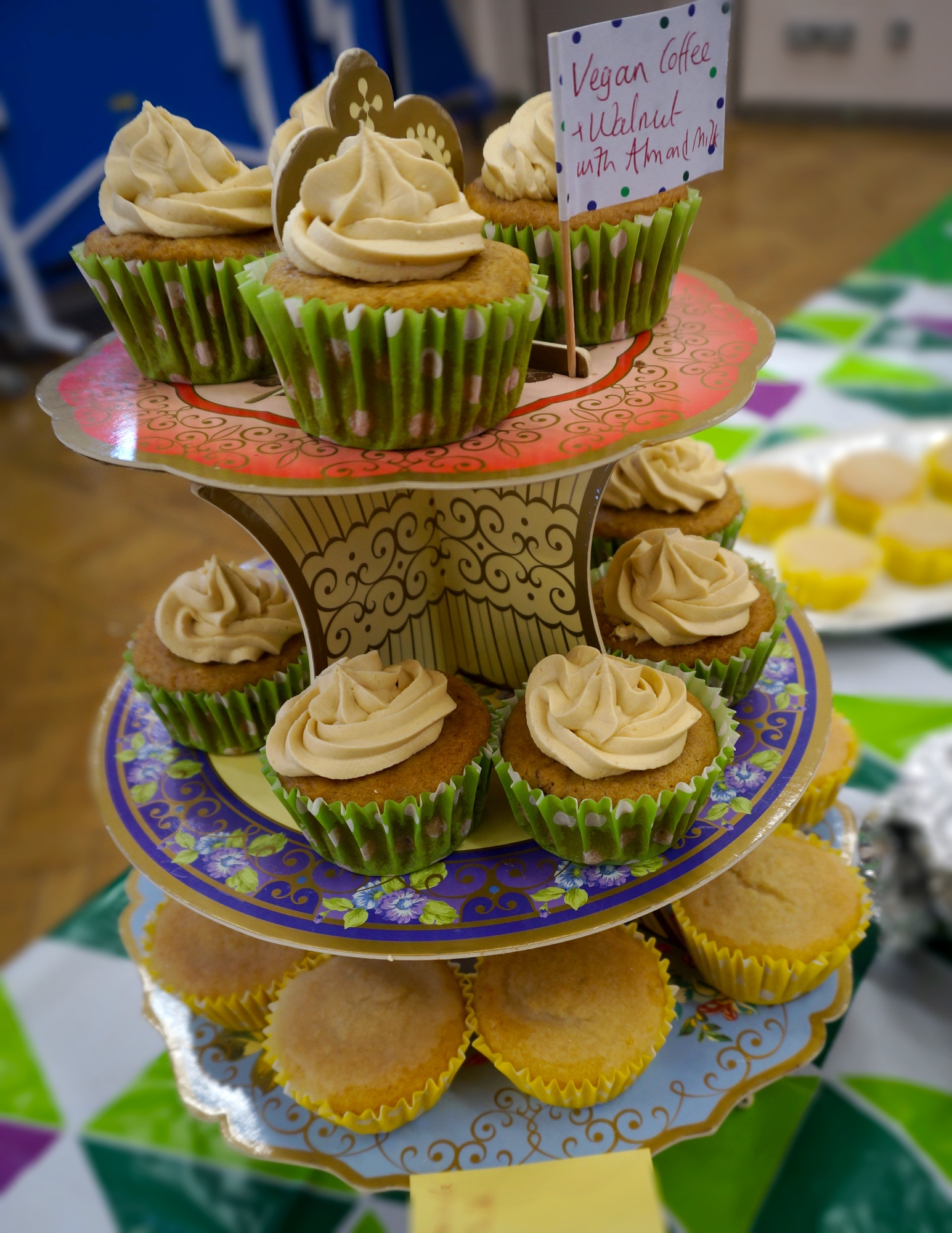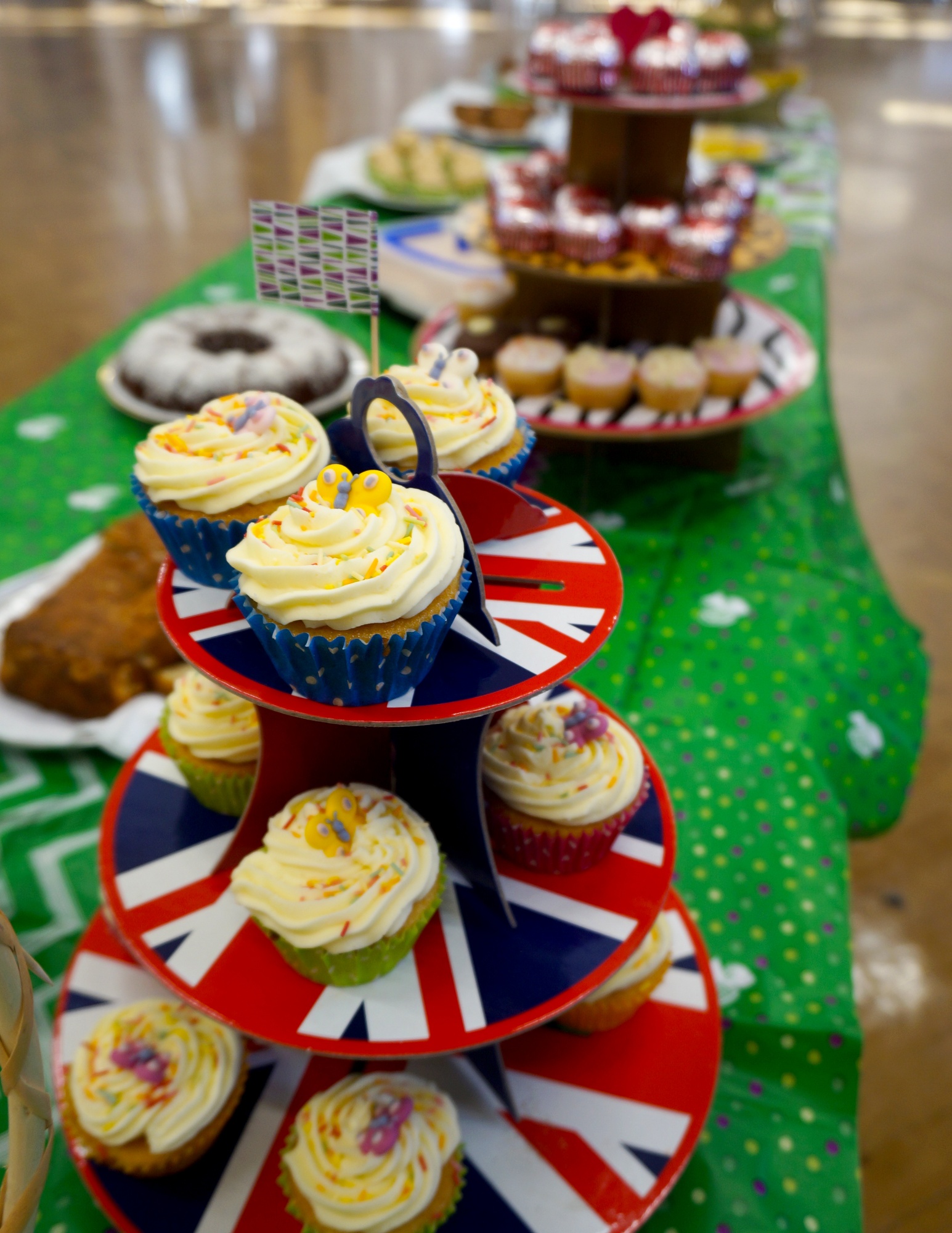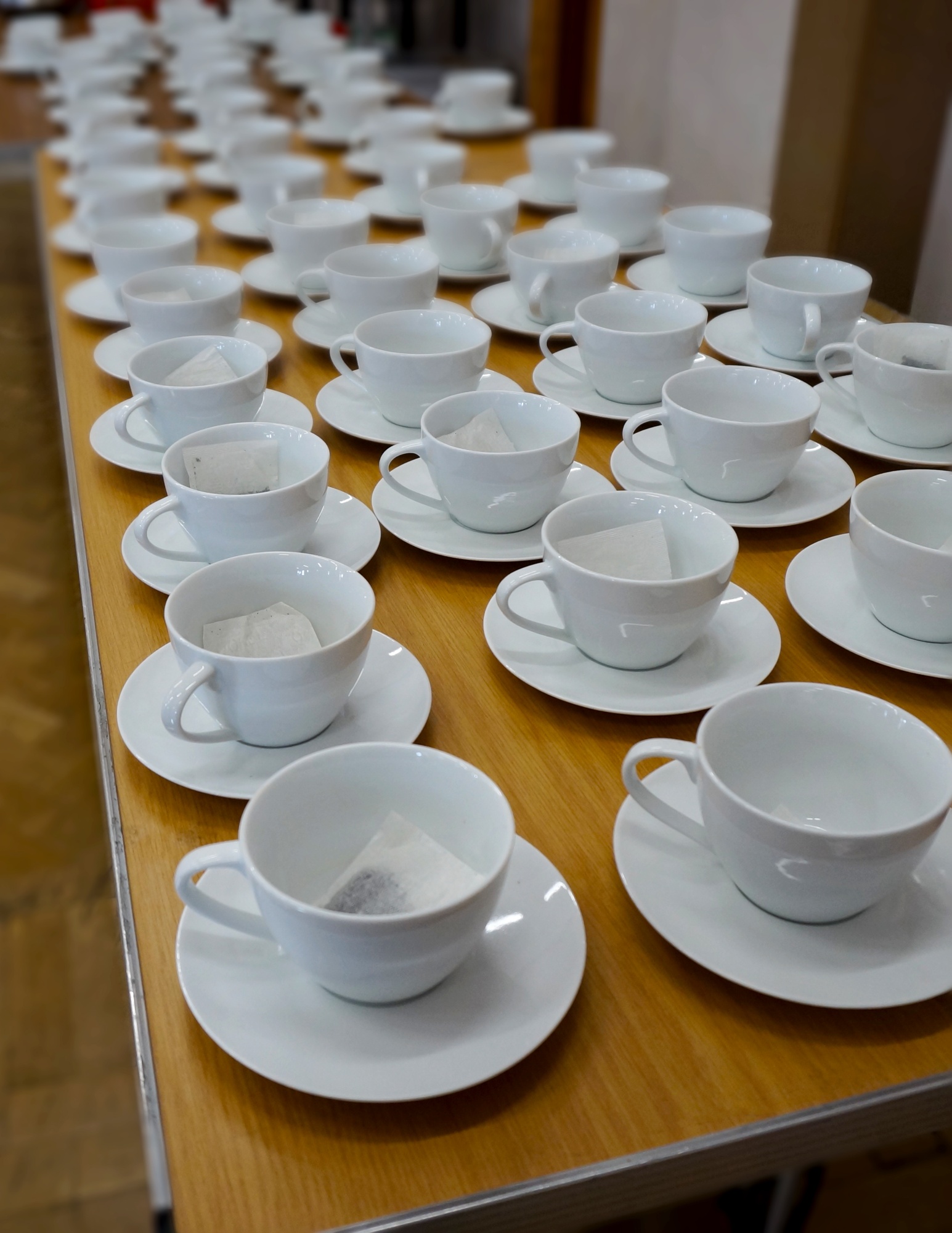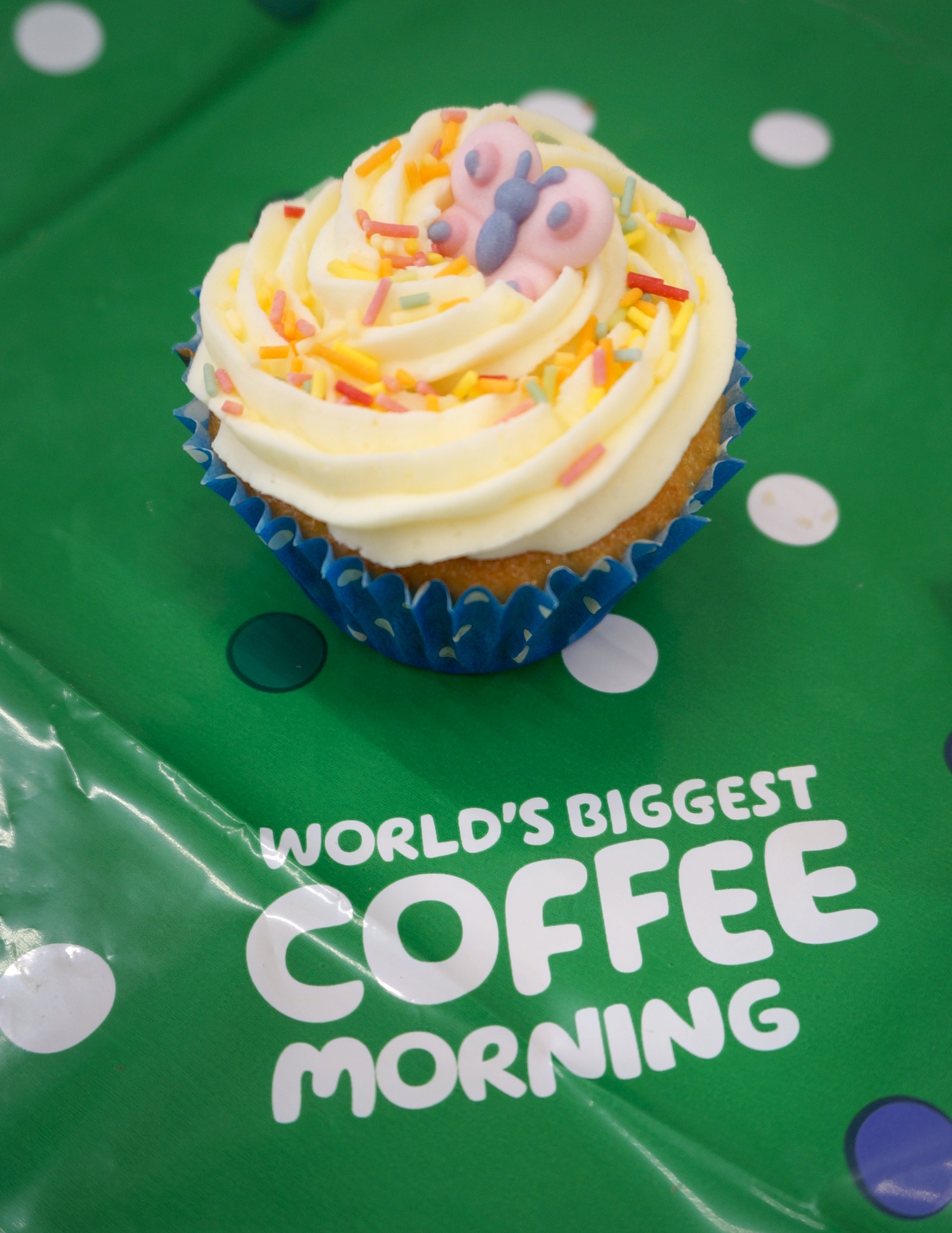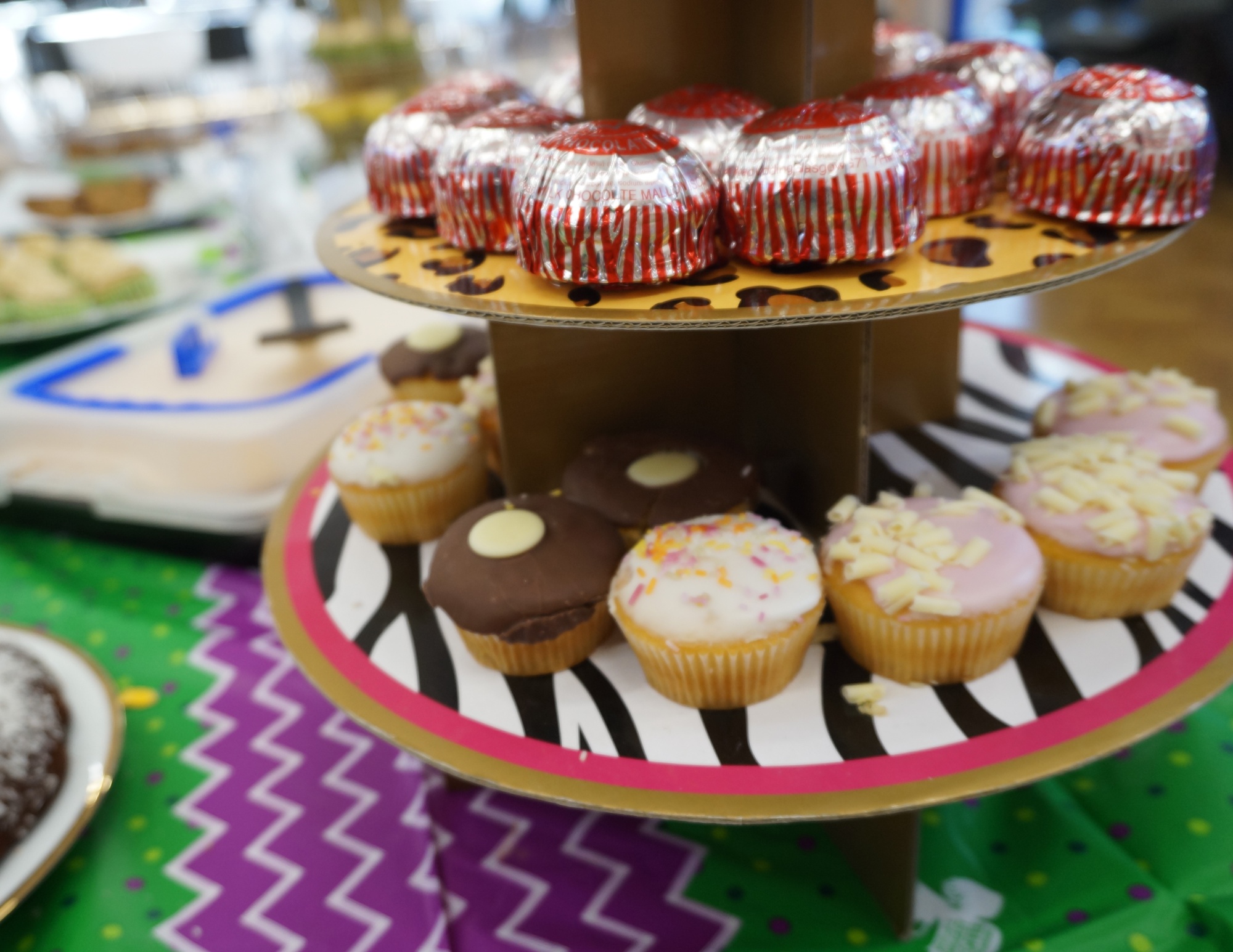 Macmillan Cancer Support understand how cancer can affect people's whole lives – health, money, family, job; everything. And, after more than 100 years of caring, they understand that the most important thing is to treat people as individuals, not patients.
They take the time to understand the support people need to live their lives as fully as they can. From the moment of diagnosis and whenever they are most needed, they are there to help people find their best way through. Their help is totally focused on each individual person, so everyone receives the support that's best for them.
The money raised will go towards:
Physical support. Macmillan Cancer Support provide information to help people with cancer make their best decisions about treatment, and guidance about dealing with its effects.
Financial support. Macmillan Cancer Support advisers help with money and work matters, and with benefits and grants.
Emotional support. Macmillan Cancer Support provide are there for people with cancer at diagnosis and beyond, providing reassurance for them, friends and family.
For information, support or just someone to talk to, call Macmillan Cancer Support free 7 days a week, 8am-8pm on:
0808 808 00 00
Or visit:
Or to Donate: