Christmas Holiday News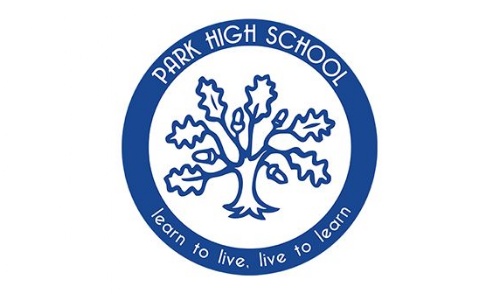 Please be advised that Park High School will be closing on Friday 17th December 2021 for the Christmas Holidays.
Students will be dismissed from school over a staggered period between 12pm and 12:30pm. If your child has been placed on a school detention, they will still be required to attend the detention and will be dismissed from school once this is complete.
The school will now conduct on-site testing on Wednesday 5th January for all students as per the most recent government guidance. Further information regarding testing will be distributed this week.
Park High School will re-open for teaching after the Christmas break on Thursday 6th January 2022 at 8.30am.
We wish you a happy and blessed Christmas break and a Happy New Year.
Kind regards
Park High School Office