PIPPIN Musical - Postponement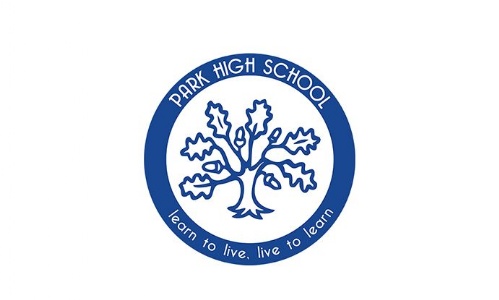 We have decided it is in everyone's best interests to postpone 'Pippin' until later in the half-term.
With all the uncertainty due to Omicron, we feel it would be better to seek out some certainty so that everyone in the school community feels safe to perform in and attend the show. We will take this time to make the show even more fabulous than it already is.