Childrens Mental Health Week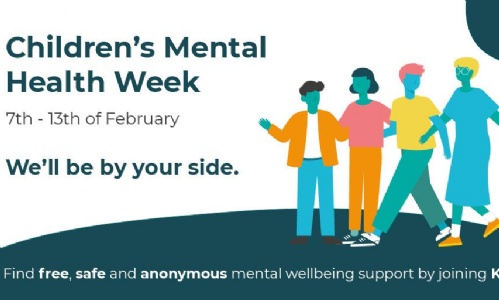 Schools are being offered free, safe, and anonymous online mental health service for their students. The NHS, Local Authorities and Charities have commissioned Kooth to provide this.
Students can receive 1-2-1 counselling support from Kooth accredited and qualified counsellors, 365 days a year in either booked or drop in sessions.
For further information and how to sign up, download the attachments below.