Advance Information for Summer Exams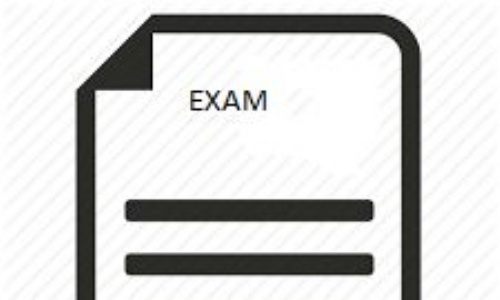 Advance information for GCSE, AS and A level summer exams 2022
Students now have access to some of the exam content, texts, topics and sub-topics, themes and skills due to be assessed for the majority of GCSE (KS4) and all AS and A level (KS5) subjects with exams to help focus their revision for their exams in summer. Advance information is one part of the adaptations in place to help mitigate the impact of the pandemic on education.
To access this information for KS4 click here
To access this information for KS5 click here
It is recommended that both Students and Parents/ Carers should familiarise themselves with whatever advance information has been given for the subjects being studied.