Harrow and the Hill Community Day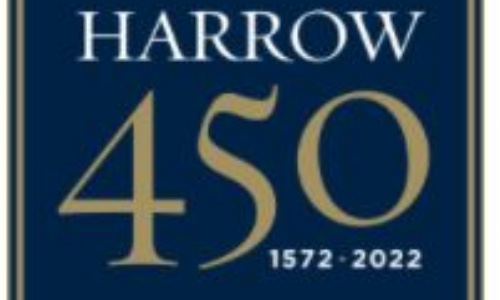 As part of Harrow School's 450 years anniversary, the school are having a Community Day on April 30th
There's something for everyone and new events are being added to all the time. Here's a taster:
Noye's Fludde – a community production of the children's opera by Benjamin Britten that features five local partnership primary schools. Performances in Speech Room at 2pm and 5pm.
Art, photography and sculpture exhibitions of work by local schools and adult art groups in the Pasmore Gallery and outside on Grove Hill.
Art workshop outside Druries, one of Harrow's oldest boarding houses.
Punch and Judy and the Magician will perform outside Bradbys boarding house.
Cricket festival for youth cricket teams: Harrow CC, Harrow Town CC, Harrow St Mary's CC, Newton Farm Primary School, Byron Court Primary School, Pinner Park Primary School, Whitchurch Primary School, and West Lodge Primary School.
Basketball competition in the sports hall.
Exhibition of traditional games including Squash – which was invented at Harrow – Fives, Rackets, Judo and Archery.
Old Speech Room Gallery 450 exhibition – Harrow 1572-2022 from the time of Elizabeth I to the present day, this exhibition is a visual tour through time, full of local legend and newly researched revelations.
Rayleigh Observatory will be open. You can find out about the observation of planets, galaxies and other astronomical phenomena.
For the latest information and more, click here.