An Evening of Arts and Culture Friday 24th March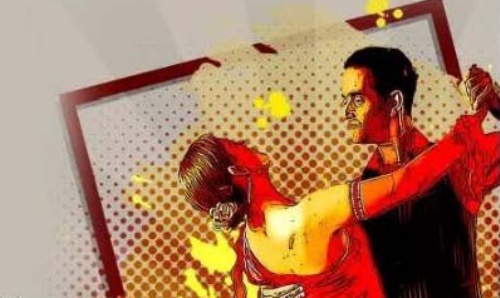 'An Evening of Arts and Culture' (Friday 24th March) The Performing Arts Faculty are excited to make you aware of our 2023 Arts Week. For each day of Arts Week, there will be workshops for selected students to immerse themselves in new artistic experiences, along with daily lunchtime events. The week will end in a performance evening, which will allow the school to celebrate different talents in our community, along with a staff 'Strictly Come Dancing' competition!
Details for the performance evening are as follows:
Dates: Friday 24th March
Time: Doors open - 6.30pm Performance starts – 7pm Venue: School Hall
Ticket price: £4.00 adults £3.00 concessions (proceeds will go to charity)
Tickets are limited and can be bought at lunchtimes in the Drama Office (D1). This is a popular event and tickets are sold on a first-come, first-served basis. We regret that if you do not buy tickets in advance, we will not sell tickets on the night as there is a limit to the number of patrons allowed into the hall.
We would also like to encourage the audience to attend in their own cultural dress.
We look forward to seeing you at the performance, enjoying what our fabulous school community has to offer and broadening the Arts and Cultural experiences of our young people...and cannot wait support students at Park High to broaden their Arts and Cultural experiences.