Year 9 Trip to Phasels Wood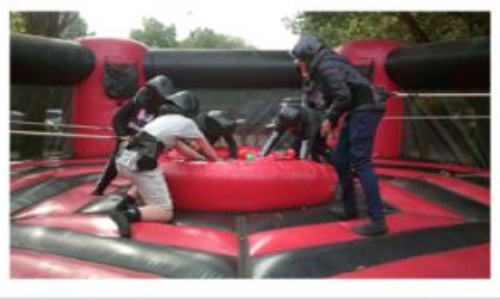 On Wednesday 27 September 2023, our Year 9's visited Phasels Wood Activity Centre located in Kings Langley, it has over 30 different activities, set in 90 acres of meadows and ancient woodland.
We were very impressed with the way our Year 9's approached the challenges and activities on the Phasels Wood trip. We saw our students face their fears, push themselves outside their comfort zones, and try things they've never tried before. All this whilst having fun and developing stronger relationships. Our Year 9's showed great character, resilience and effective teamwork. We hope that our Year 9's can take what they have learnt into their lessons.