Useful Websites

UniFrog is a destinations platform. They bring all the available information into one single, impartial, user-friendly platform that helps students to make the best choices, and submit the strongest applications. They help students compare every opportunity, then apply successfully. The platform has now grown to encompass apprenticeships and Further Education colleges in the UK, as well as US and Canadian universities, and degrees taught in English in Europe, Asia, and Australasia.
Start Profile

Start's structured and progressive activities, the platform caters for all students helping them to make more informed decisions about future study and career options at the right time and in good time.

The UniGuide

The Uni Guide helps students make more informed decisions about their higher education choices. See where your A-level subjects will lead you. Which? and The Student Room have worked together to ensure that valuable content from the award-winning Which? University website could continue to be easily available to students, parents and teachers.

Universities and Colleges Admissions Service. Our services support young people making post-16 choices, as well as those applying for undergraduate and postgraduate courses.
Apprenticeships

An apprenticeship is a real job where you learn, gain experience and get paid. Find out how to become an apprentice, what apprenticeships are available and which employers offer them.
SACU

SACU offers a great independent & impartial source of careers information to students, parents and teachers. A helping hand into high education, apprenticeships or your chosen career.

Skill Routes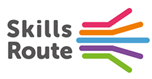 Skills Route is a set of tools to help students, explore the different routes that they could take, plan and learn about all the options that are available for study after GCSE and find all the information they need to research college or sixth forms.
Future Finder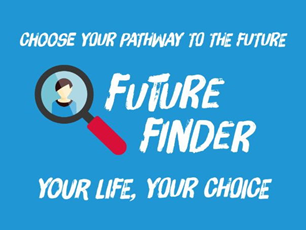 The Free Your Life Future Finder website helps students learn which STEM A Levels, are used in Medical Careers such as General Practitioner, Hospital Doctor, Surgeon, Psychiatrist and Pathologist. This feature also can be used for other Health and STEM related careers. This feature helps with Gatsby Benchmark 4 - linking curriculum learning to careers.
iCould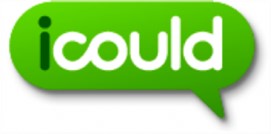 iCould provides career inspiration and information for young people. Shows what is possible in work and offer different ways to think about careers through free access to over 1000 personal video stories, detailed job information, plus practical tips, insight and advice.
National Careers Service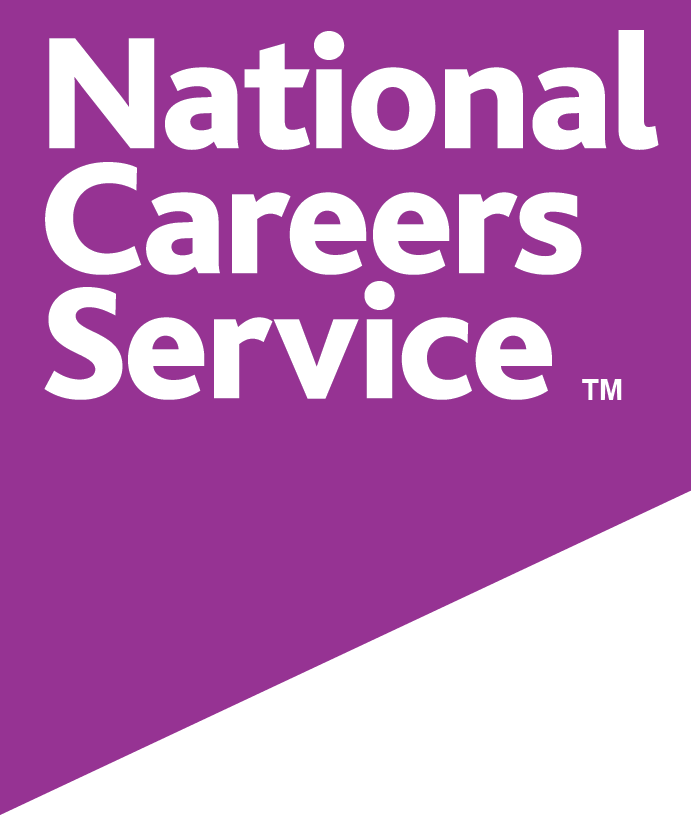 Provides information, advice and guidance to help students make decisions on learning, training and work.
Check out resources that meet specific client needs, such as What do graduates do? and Graduate Market Trends for students exploring on from A Levels, and destinations after 1st Degree.
Prospects

Job profiles, career planner, work experience, search graduate jobs, what can I do with my degree, careers advice.
No idea what you want to do? help generate ideas, find out what jobs might suit you...
www.prospects.ac.uk/links/pplanner
Careers Pilot

Careers information and tools for 11-19 year olds, all in one place.
The Medical Portal
Helps students get into Medicine with free guides and expert prep for UKCAT, BMAT & Interview. The Medic Portal is partnered with the Royal Society of Medicine.
Medicspot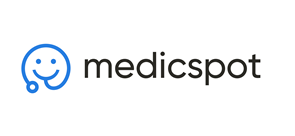 The Medicspot Innovation Grant awards £500 to Park High School students going on to study a degree or equivalent related to health, medicine, nursing or life sciences. Applications must be submitted online by 31 March each year. For more information and to apply: www.medicspot.co.uk/grant
Which? University Finances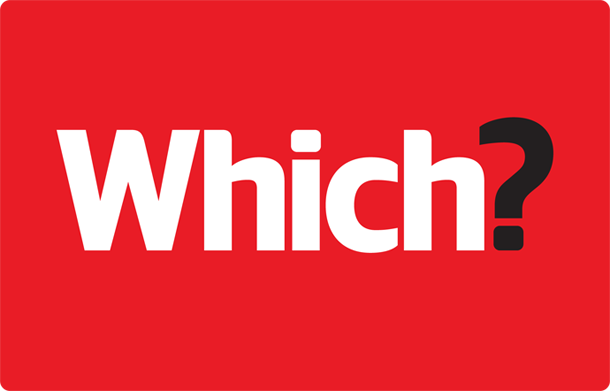 Not sure what financial support there is for your child at university or how their repayments work? Read The Which? beginner's guide to student finance for parents...
Target Careers
TARGET careers can help you decide what degree subject to study. If you already have a career in mind, find out which subjects will get you there. If you don't, explore different options – we tell you what it's like to study that subject at university and what types of jobs it could lead to. Parent & Teacher Guide click here.
Russell Group Informed Choices

Informed Choices brings together guidance from admissions teams at Russell Group universities to give pupils clear information about the subjects they should consider if they are hoping to progress to a competitive university.