Sports Leaders
In Year 10 all students follow the Sports Leader UK - Level 1 qualification in Sports Leadership (SL1)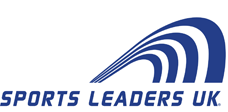 Objective: SL1 is a nationally recognised qualification that enables successful learners to assist in leading purposeful and enjoyable sport/physical activity, under direct supervision
Skills and behaviours developed:
Leadership
Planning
Organisation
Communication
Time Management
Managing Behaviour
Tolerance
Respect
Resilience
Approachable
Positive Attitude
All students have the opportunity to develop these skills and behaviours and lead their peers in a variety of different sporting activities.
In the summer term all students go out to one of our local feeder primary schools. During this time they will teach a group of 8-12 students from Reception to Year 6 in a range of activities.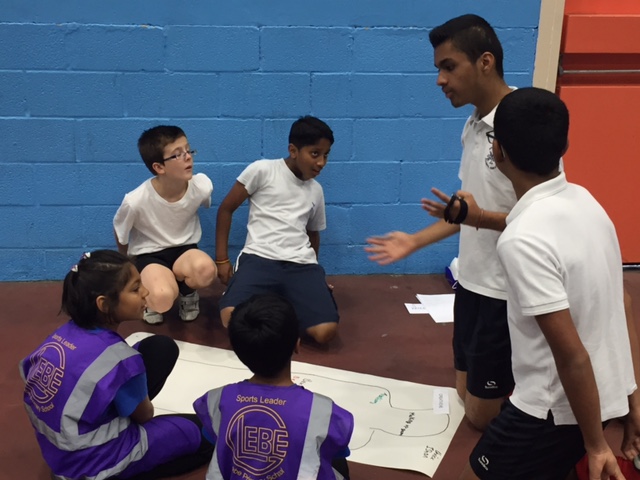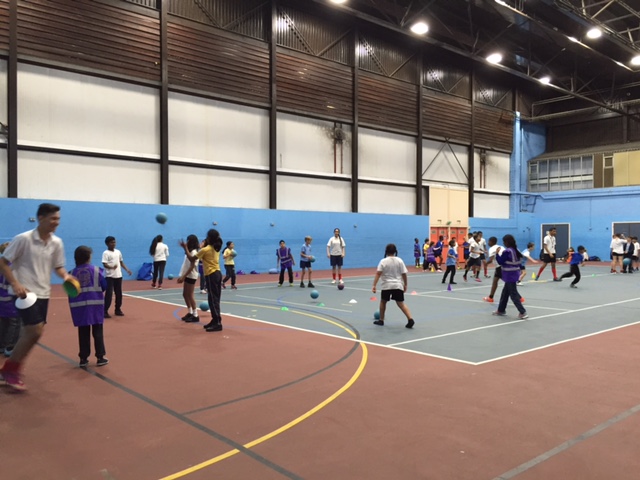 For more information please visit the Sports Leaders website: https://centres.sportsleaders.org/new-courses/level-1/