How to find an apprenticeship
Apprenticeships

Find out how to become an apprentice, what apprenticeships are available and which employers offer them.
https://www.apprenticeships.gov.uk/apprentices
Apprenticeship search

Find an apprenticeship. Search and apply for an apprenticeship in England
https://www.findapprenticeship.service.gov.uk/apprenticeshipsearch
To start a Traineeship search, visit:
Amazing Apprenticeships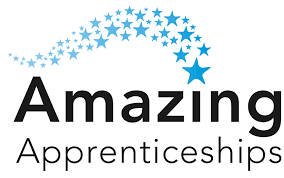 Amazing Apprenticeships is a leading organisation in the education sector, founded to tackle misconceptions about apprenticeships and promote the benefits.
As experts on apprenticeships and vocational education, we influence the way that apprenticeships are perceived and drive forward innovative and creative work in England and internationally, to ensure that more individuals and businesses can access the benefits of apprenticeships.
https://amazingapprenticeships.com/vacancies/
RateMyApprenticeship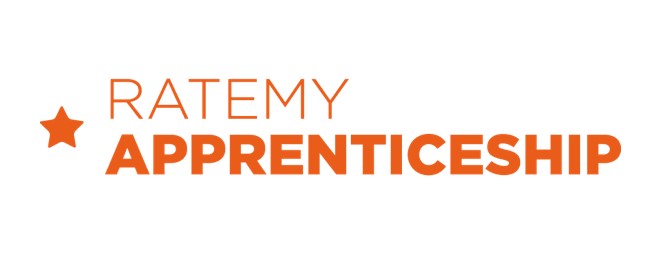 Apprenticeships, Jobs, Reviews & Careers Advice For School & College Leavers
RateMyApprenticeship.co.uk is the UK's leading job resource for young people seeking apprenticeships.
https://www.ratemyapprenticeship.co.uk/
SpringPod

SpringPod, work experience and apprenticeship search. Find the perfect virtual work experience programme for you.
https://www.springpod.co.uk/virtual-work-experience-programmes
Success at schools
Success at schools, apprenticeship search. Use this link to the employers Success at School: Employers — Reach careers-focused young people and then search what apprenticeships they have available.
https://successatschool.org/jobscourses?searchType=Apprenticeship
GetMyFirstJob

GetMyFirstJob, work experience and apprenticeship search. Search for 1000s of Apprenticeships, Work Experience and Degree Apprenticeships by selecting the distance from your address and the types of jobs you are interested in. When you have found a vacancy that interests you, click the "Find Out More" button and you will be directed to the Vacancy details.
https://www.getmyfirstjob.co.uk/discover/search
UCAS

UCAS apprenticeship search. There is a wide range of apprenticeships for over 1,500 job roles — giving you the opportunity to enter careers in anything from engineering and boat building, to veterinary nursing and accountancy. Here you will find everything you need to know about exploring your options, and how to search and apply for an apprenticeship in England.
To take up an apprenticeship in England you must be over 16 years old, and show you have the ability to complete the programme.
https://www.ucas.com/apprenticeships-in-england
Not Going To Uni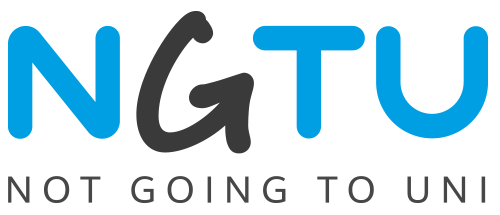 Not Going To Uni was founded in 2008 to showcase the alternatives to the standard university route to school and college leavers. Since then it has become one of the best known and recognised brands in the market, regularly asked to comment on issues in the market by many media outlets including the BBC and Sky.
https://www.notgoingtouni.co.uk/opportunities
All about apprenticeships

If you're looking for an apprenticeship in the UK, you're in the right place. We've got tons of school leaver jobs and employers for you to find and apply for. Head over to our Apprenticeships and Employers sections and start exploring your options now.
https://allaboutapprenticeships.co.uk/jobs/
Find Apprenticeships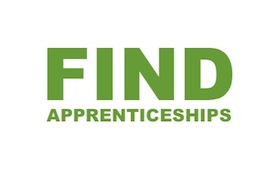 Find Apprenticeships is the UK's leading website for apprentices to find and apply for apprenticeship jobs. We advertise thousands of active apprenticeships each day from leading apprentice employers and apprenticeship training providers in the UK.
https://www.findapprenticeships.co.uk/
TFL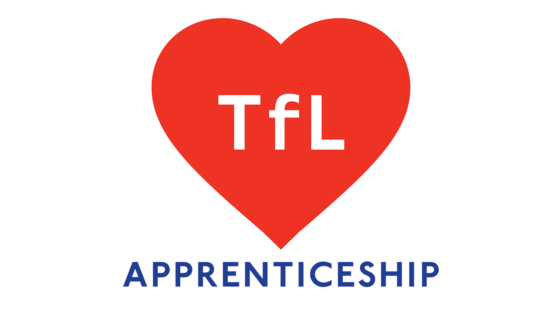 With many different apprenticeships to choose from, we're here to help you make the right choice. First, take a look at the apprenticeships that we offer, then think about the qualifications you have and we'll help you match you to the right opportunity.
https://careers.tfl.gov.uk/category/apprenticeships/
QA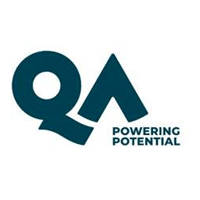 QA specialises in digital and tech and IT apprenticeships in the UK. So if you want a career in these areas – you've come to the right place.
An apprenticeship is a modern, hands-on way to train for an exciting new career. Get a full-time job, training, and proper qualifications. There's even an option to get a degree.
Choose your apprenticeship, choose a new career. QA has hundreds of tech apprenticeship jobs in the UK to pick from!
https://www.qa.com/learners/become-an-apprentice/apprenticeships-vacancies
EY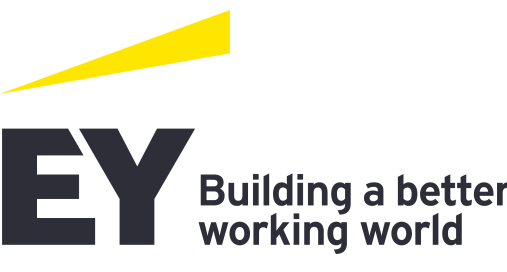 School leaver programmes. You don't need a degree to start a successful career in business. Our work experience or apprenticeships give you the chance to kick-start your career.
https://www.ey.com/en_uk/careers/students/programmes/schools
Top 100 Apprenticeship Employers list 2022
The Top 100 Apprenticeship Employers 2022 is the national league table that recognises England's leading apprenticeship employers for their commitment to employing apprentices, their creation of new apprenticeships, the diversity of their new apprentices, and the number of apprentices who complete their apprenticeships and progress further with the employer. The annual rankings have been developed by the Department for Education, in partnership with High Fliers Research.