National Careers Week
National Careers Week is 6 - 11 March 2023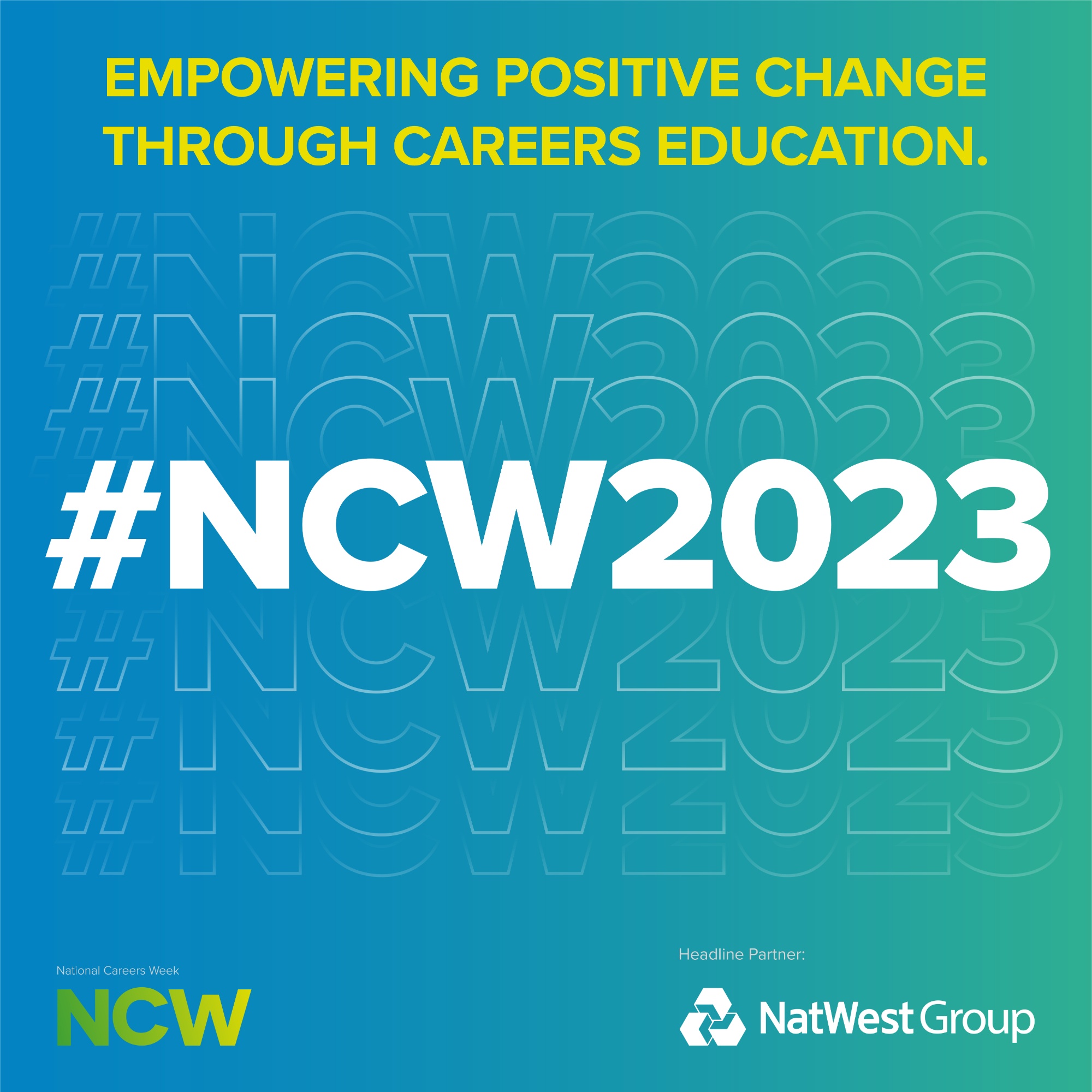 Empowering Positive Change through Careers Education.
National Careers Week is a celebration of careers guidance across the UK. The aim is to provide a focus on careers guidance at an important stage in the academic calendar to help support young people leaving education. Providing quality free CEIAG resources and linking education with the world of employment to ensure students get an important insight to the future of work and further learning. Better informed students result in better decision making.
#NCW2023 #Careers #Employability #Enterprise
Virtual Careers Fair
Dr Radha's Believe -Music- from National Careers Week on Vimeo.