Dream Career
DREAM, BELIEVE, ACHIEVE, the best version of yourself
Dr Radha's Believe -Music- from National Careers Week on Vimeo.
What is your dream career?
What can you do to make this happen?
What subjects will be compulsory or useful in helping you achieve your dream?
Download the Dream job worksheet at the bottom of this page and use career websites below to help with explore, research and provide important Labour Market Information. See our Activities and Quizzes page for more activities to help you decided, and plan your career path.
Startprofile
Start's structured and progressive activities, the platform caters for all students helping them to make more informed decisions about future study and career options at the right time and in good time.

https://guest.startprofile.com/
Careerpilot
Explore jobs and careers, by sector or by subject.

https://www.careerpilot.org.uk/job-sectors
Bitesize world of work series
Research and explore how to get your dream job, through the BBC Bitesize world of work series.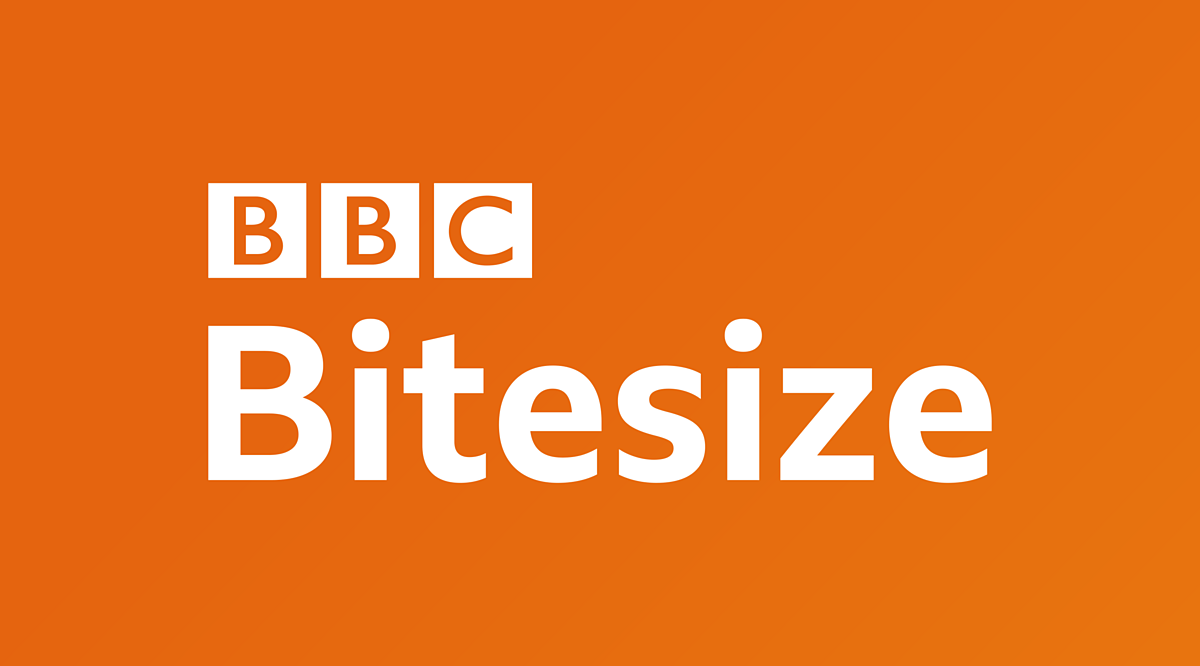 www.bbc.co.uk/bitesize/search?q=how+to+become
icould
Take a closer look at Careers, Career Paths, selected subjects and employers, with a selection of videos, guides and advice.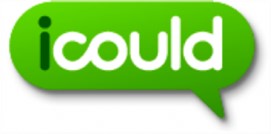 Success at Schools
Explore our Career Zones to find out all about the different jobs you can do, what to study and how to get there, whether you're planning to leave school or heading to college or uni. We've packed each zone with helpful interviews, advice and links to set you on the right path to career superstardom.
https://successatschool.org/careerzones
Prospects
Explore A-Z of Job profiles or by sector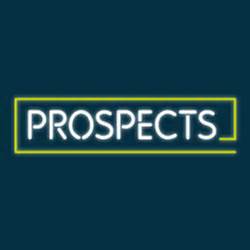 www.prospects.ac.uk/job-profiles