Career Talks
icould Career Talks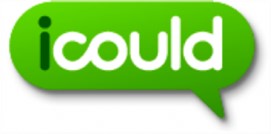 Take a closer look at careers and selected subjects, with a selection of videos, guides and advice.
BBC Bitesize Careers A to Z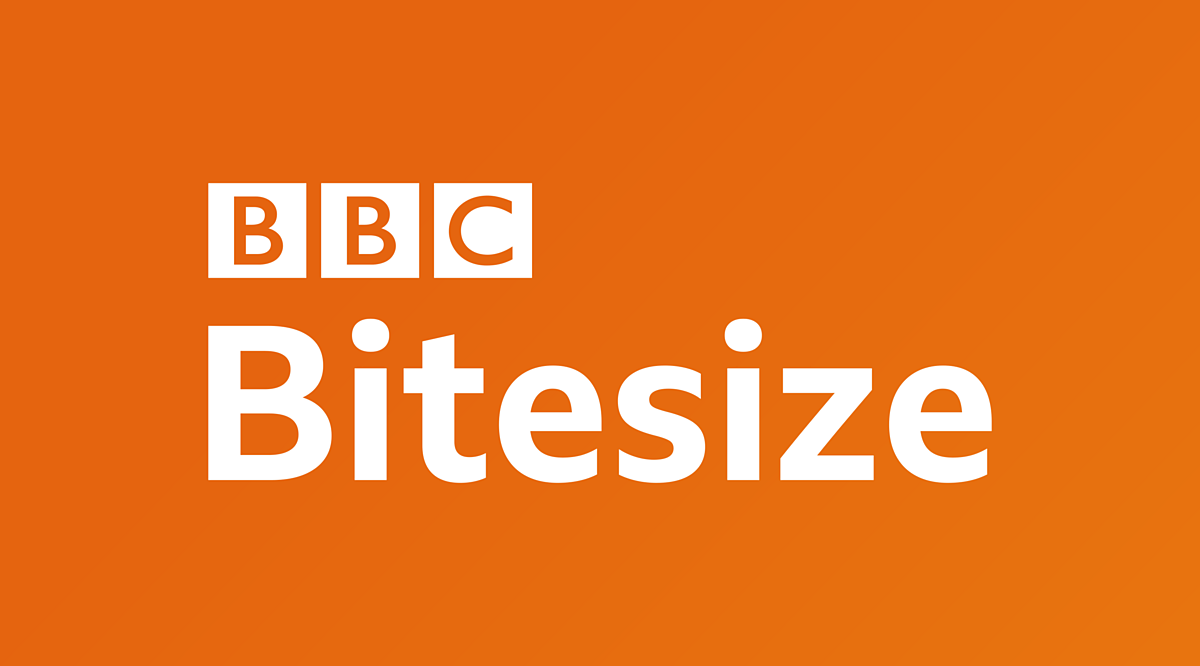 Looking for job inspiration? Check out our A-Z list of careers to get you started!
Browse the job titles to get insights from people who're doing the job, what qualifications you need and how much you will get paid.
https://www.bbc.co.uk/bitesize/articles/zdqnxyc/
Greater London Youth Foundation: The Mikey Bharj Show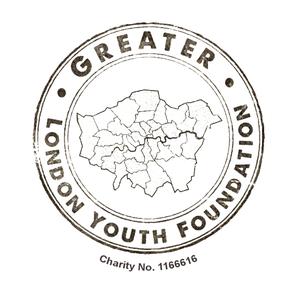 Each week will talk to young people who are doing great things in their community. Or how they have overcome failure, or health issues, and so on. What have they learned from life's lessons that they can pass along to everybody? We will also talk to some adults who are doing great things for young people in their community.
Click links below to listen: